Did you know…
Anxiety disorders are the most common mental health problems experienced by young people
Child Anxiety Conditions
Early on in Shannyn's career as a Child Psychologist, she quickly found her niche area of passion and effective intervention. Anxiety is a very broad term for a range of anxiety-based presentations, and can encompass the following:
Generalised Anxiety
Separation Anxiety
School Refusal / Anxiety
Night time Anxiety
Social Anxiety
Performance Anxiety
Child Stress
Family Functioning Stress
Environmental Stress
Phobias & Fears
Strong Avoidance Patterns
Panic Attacks
Panic Disorder
Rigid Preferences and Difficulties Adjusting to Change
Obsessive Compulsive Disorder (OCD)
Sleep Difficulties
Adjustment Difficulties
Perfectionism / High Standards
Transitions to Kinder & School
Anxiety surrounding Sensory Issues
Other Common Psychological Conditions
Child anxiety often occurs within the context of other factors or developmental concerns. Shannyn treats a range of other common presenting social, emotional and behavioural concerns in childhood, including:
Emotion Regulation Difficulties
Friendship Difficulties
Depression
Behavioural Issues
Bullying
Low self-esteem and reduced confidence
Learning Difficulties and academic concerns
Attention Deficit Hyperactivity Disorder (ADHD)
Oppositional Defiant Disorder (ODD)
Family Relationship Difficulties
Separation & Divorce
Grief & Loss
Autism Spectrum Disorders (ASD)
Anger & Irritability
Disordered Body Image
Relationship Difficulties
Trauma
Post-Traumatic Stress Disorder (PTSD)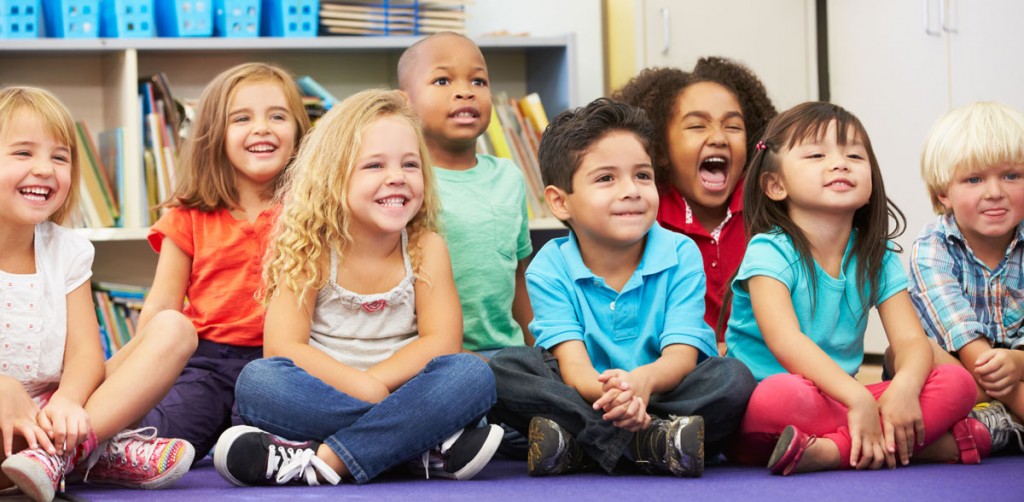 Why See a Child Psychologist
Many children can experience a range of challenges as they go through their journey of childhood. Some of these challenges are part of growing up and will resolve on their own, with the existing support network around them.
However, at times, children may display ongoing or intense symptoms that impact their functioning or quality of life, and parents may become concerned about their child's emotional and psychological well-being. This is where it may be helpful to receive some professional guidance from a Child Psychologist.
When children and families participate in counselling with a trusted child psychologist, they develop a sense of safety and support, and a special space to build their own inner resources and coping tools to address their current challenges. The process of child psychology treatment assists families in finding new ways to support their child, as well as an opportunity for their child to develop their own skill set in managing their challenges, build resilience skills, and increases a child's sense of independence, self-esteem, and well-being.
Often support can be delivered to children in a range of ways. Sometimes it is more effective and appropriate to have the parents of the child attend sessions, so that psychology supports parental growth, awareness, and skills building, which can filter down support to their child. Parents can be a very powerful source of significant change for children, and with their ability to provide support for all of those hours away from the therapy session, sometimes it just makes more sense to ask parents to attend treatment, rather than the child. Each child and family presentation is unique and attending a parent-only appointment to begin with, allows us to collaboratively work with parents to explore the entire picture, and discuss possible avenues for change.
Visit our Blog to view helpful resources and articles on topics such as
If you would like to enquire about booking an appointment with Shannyn please call our Reception Team during business hours, Monday to Friday 9am-5pm on 0422 868 056, or alternatively you can Book Online with our online booking system.