Why See a Child Psychologist
Many children can experience a range of challenges as they go through their journey of childhood. Some of these challenges are part of growing up and will resolve on their own, with the existing support network around them.  However, at times, children may display ongoing or intense symptoms that impact their functioning or quality of life, and parents may become concerned about their child's emotional and psychological well-being. This is where it may be helpful to receive some professional guidance from a Child Psychologist.
When children and families participate in counselling with a trusted child psychologist, they develop a sense of safety and support, and a special space to build their own inner resources and coping tools to address their current challenges. The process of child psychology treatment assists families in finding new ways to support their child, as well as an opportunity for their child to develop their own skill set in managing their challenges, build resilience skills, and increases a child's sense of independence, self-esteem, and well-being.
Child Anxiety Conditions treated at SW Psychology
SW Psychology is an Anxiety Clinic treating all forms of stress, anxiety and panic in children aged 2-12, as well as also treating a broad range of other common childhood psychological conditions.
Some common anxiety-based conditions include:
Stress
Generalised Anxiety
Separation Anxiety
School Refusal / Anxiety
Night time Anxiety
Social Anxiety
Phobias & Fears
Strong Avoidance Patterns
Panic Attacks
Panic Disorder
Obsessive Compulsive Disorder (OCD)
Sleep Difficulties
Adjustment Difficulties
Performance Anxiety
Perfectionism / High Standards
Transitions to Kinder & School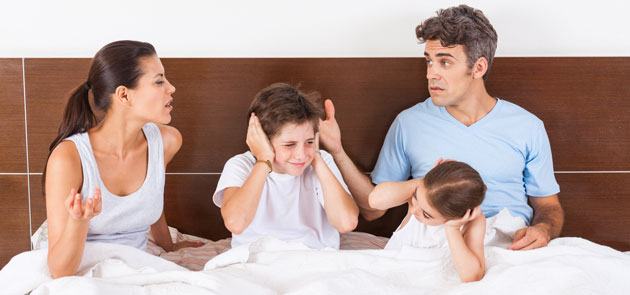 Our Child Psychologists Treat a Wide Range of Common Behavioural, Social, and Emotional Concerns in Children
Common Conditions treated at SW Psychology
Child Psychologists at SW Psychology are highly experienced in treating all forms of anxiety as well as a variety of psychological conditions including:
Friendship Difficulties
Depression
Behavioural Issues
Bullying
Low self-esteem and reduced confidence
Learning Difficulties
Attention Deficit Hyperactivity Disorder (ADHD)
Oppositional Defiant Disorder
Family relationship difficulties
Separation & Divorce
Grief & Loss
Autism Spectrum Disorders (ASD)
Anger & Irritability
Disordered Body Image
Relationship Difficulties
Trauma
Post-Traumatic Stress Disorder (PTSD)
Click on a menu link to find out more about our Child Psychologist Services: Child Anxiety Clinic, Child Sleep Treatment, or Separation Anxiety & School Refusal Treatment.