Psychologist – BAppSc (Psych)(Hons), GDip (Psychotherapy) MAAPi
Shannyn Wilson is the founder and principal Psychologist at Shannyn Wilson Psychology. She has extensive experience spanning 15 years in the treatment of anxiety, panic, and associated conditions across the lifespan, and takes a compassionate and client-centred approach to treatment. She also treats a broad range of other psychological symptoms.
After working across a range of community, private, and educational settings in Melbourne, Shannyn founded and directed SW Psychology in South Yarra, which was a Group Private Practice dedicated to providing support to individuals and families struggling with anxiety negatively impacting their lives. Shannyn ran this practice for 8 years before closing the doors late 2019 to focus on raising her two small children. She re-opened her practice in 2022 as Shannyn Wilson Psychology, as a solo private practice to continue her work focusing in the niche area of anxiety disorders and anxiety-related presentations from infancy through to adulthood.
Shannyn is a full Member of the Australian Association of Psychologists (MAAPi), and is an approved Medicare provider. She has a warm and engaging therapeutic style, which assists clients to build a safe and supportive therapeutic relationship to explore their current concerns. She has a particular strength in engaging with young people, and meets children and adolescents on their developmental level, to deliver effective interventions and strategies to support growth.
Shannyn brings a positive energy to working with adults, young people, and their families. She utilises a range of evidence-based psychological interventions in her individually tailored treatment plans, including Cognitive Behavioural Therapy (CBT), Neuropsychotherapy, Exposure Therapy, Interpersonal and Emotion-Focused Therapy (EFT), as well as Acceptance Commitment Therapy (ACT), Schema Therapy, Mindfulness, Mindfulness Based Exposure and Response Prevention (MB-ERP), relaxation skills, and play therapies for children.
When working with children, Shannyn is passionate about walking alongside parents to really see the world through the child's eyes. At times child treatment will be more directed at providing support to the parents than delivering counselling support to the child, and this is not because they by definition cause the challenges their child is facing, but rather, because they are in a powerful position to receive the knowledge, awareness and skills in order to create on-going significant change for their child.
Shannyn has a strong interest in Neuropsychotherapy and utilises the latest in neuroscience principles to teach and empower clients to understand not only what to do to reduce their symptoms, but why we do it. Shannyn's focus is on helping clients build practical and useful tools to help address their concerns, which allows clients to walk away with a sense of empowerment and skills they can independently carry on into their lives.
Shannyn sees clients on Wednesdays and Thursdays. Shannyn is NOT currently accepting new clients. Please note this is current as at 22nd September 2023.
To enquire or book your initial appointment speak to our reception team on 0422 868 056.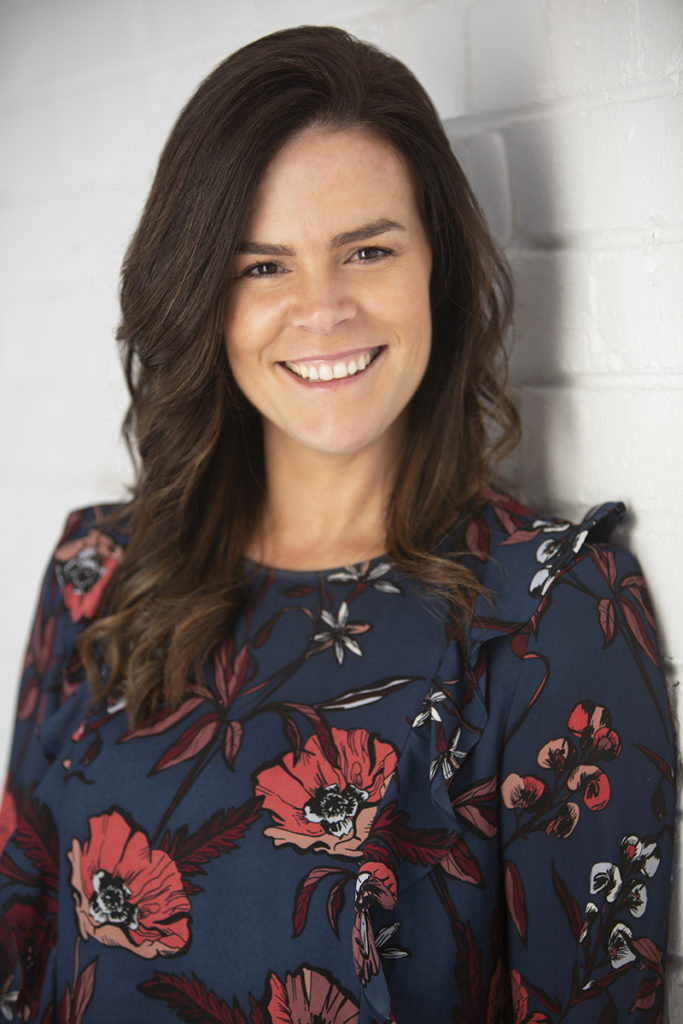 Academic Publications:
Book Chapter:
Wilson. S (2014). Neuropsychotherapy principles in the treatment of separation anxiety disorder in children. In Rossow. P. J. Neuropsychotherapy: Theoretical Underpinnings & Clinical Applications. (pp. 230 – 270). Brisbane: Mediros Pty Ltd.