Child, Adolescent, Adult and Parent Psychologist Services
Anxiety-based conditions treated at SW Psychology
SW Psychology is a psychologist clinic in South Yarra consisting of a team of highly experienced and dedicated Psychologists who have a special interest in treating all forms of anxiety across the lifespan. We also treat a broad range of other common psychological conditions.
Some common anxiety-based conditions include:
Stress
Generalised Anxiety
Separation Anxiety
School Refusal / Anxiety
Social Anxiety
Phobias & Fears
Strong Avoidance Patterns
Panic Attacks
Panic Disorder
Obsessive Compulsive Disorder (OCD)
Sleep Difficulties
Adjustment Difficulties
Performance Anxiety
Perfectionism / High Standards
Common Psychological Conditions Treated at SW Psychology
Each Psychologist at SW Psychology treats all forms of anxiety as well as a variety of common psychological conditions including:
Depression
Behavioural Issues
Low self-esteem and reduced confidence
Learning Difficulties
Attention Deficit Hyperactivity Disorder (ADHD)
Oppositional Defiant Disorder
Family relationship difficulties
Separation & Divorce
Grief & Loss
Parenting Difficulties
Post Natal Depression (PND)
Anger & Irritability
Disordered Eating Patterns & Eating Disorders
Disordered Body Image
Weight Management / Comfort Eating
Relationship Difficulties
Trauma
Post-Traumatic Stress Disorder (PTSD)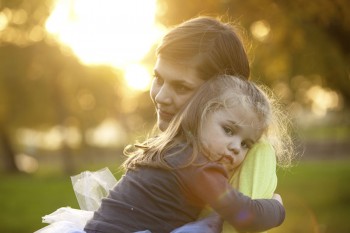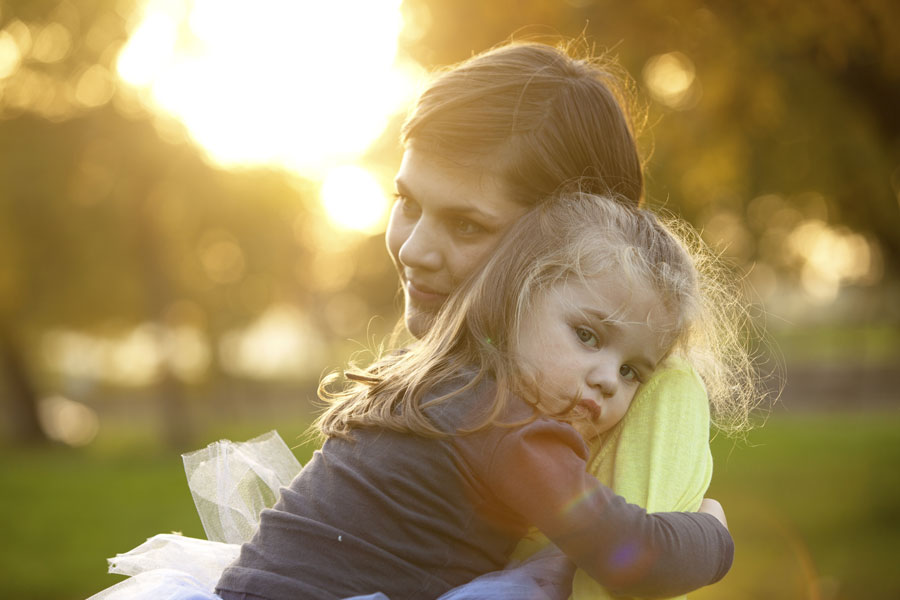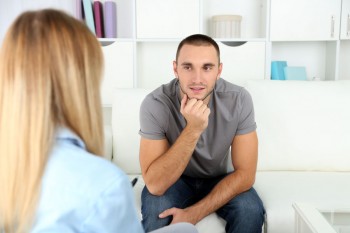 To find out more about our Services for each Age Group click on our Menu Links
To find out more About Us at SW Psychology return to our Home Page.
To book an Appointment with our Psychologist Team call our Clinic or simply Book Online. Appointments Available.