Adult Anxiety Conditions treated at SW Psychology
SW Psychology is experienced in treating all forms of anxiety across the lifespan, and provides treatment for individual adults and parents. Some common anxiety-based conditions include:
Stress
Generalised Anxiety
Social Anxiety
Workplace Stress
Phobias & Fears
Parenting Stress
Post Natal Anxiety
Strong Avoidance Patterns
Panic Attacks
Panic Disorder
Obsessive Compulsive Disorder (OCD)
Sleep Difficulties
Adjustment Difficulties
Performance Anxiety
Perfectionism / High Standards
Low Self-Esteem & Reduced Confidence
Associated Conditions treated at SW Psychology
It is common for anxiety to co-occur with other psychological symptoms, and can sometimes be at the core of other problem areas. Psychologists at SW Psychology treat all forms of anxiety as well as a variety of associated conditions including:
Depression
Low Moods
Sleep Difficulties
Separation & Divorce
Grief & Loss
Anger & Irritability
Disordered Body Image Disordered Eating & Eating Disorders
Weight Management, Comfort Eating, Overeating
Relationship Difficulties
Family Relationship Difficulties
Parenting Difficulties
Parent Bonding & Child Attachment
Post Natal Depression (PND)
Trauma Symptoms
Post-Traumatic Stress Disorder (PTSD)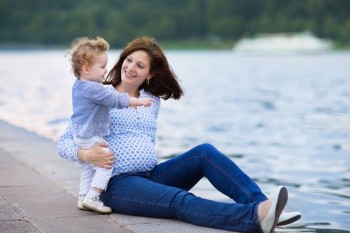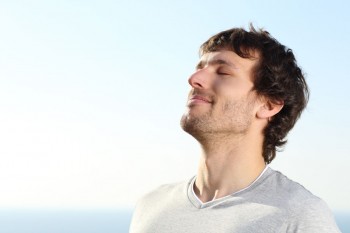 Click on a menu link to the right to find out more about Adult Psychology including our Adult Anxiety Clinic, or visit our Blog or Resources page to find useful information for adults and parents.