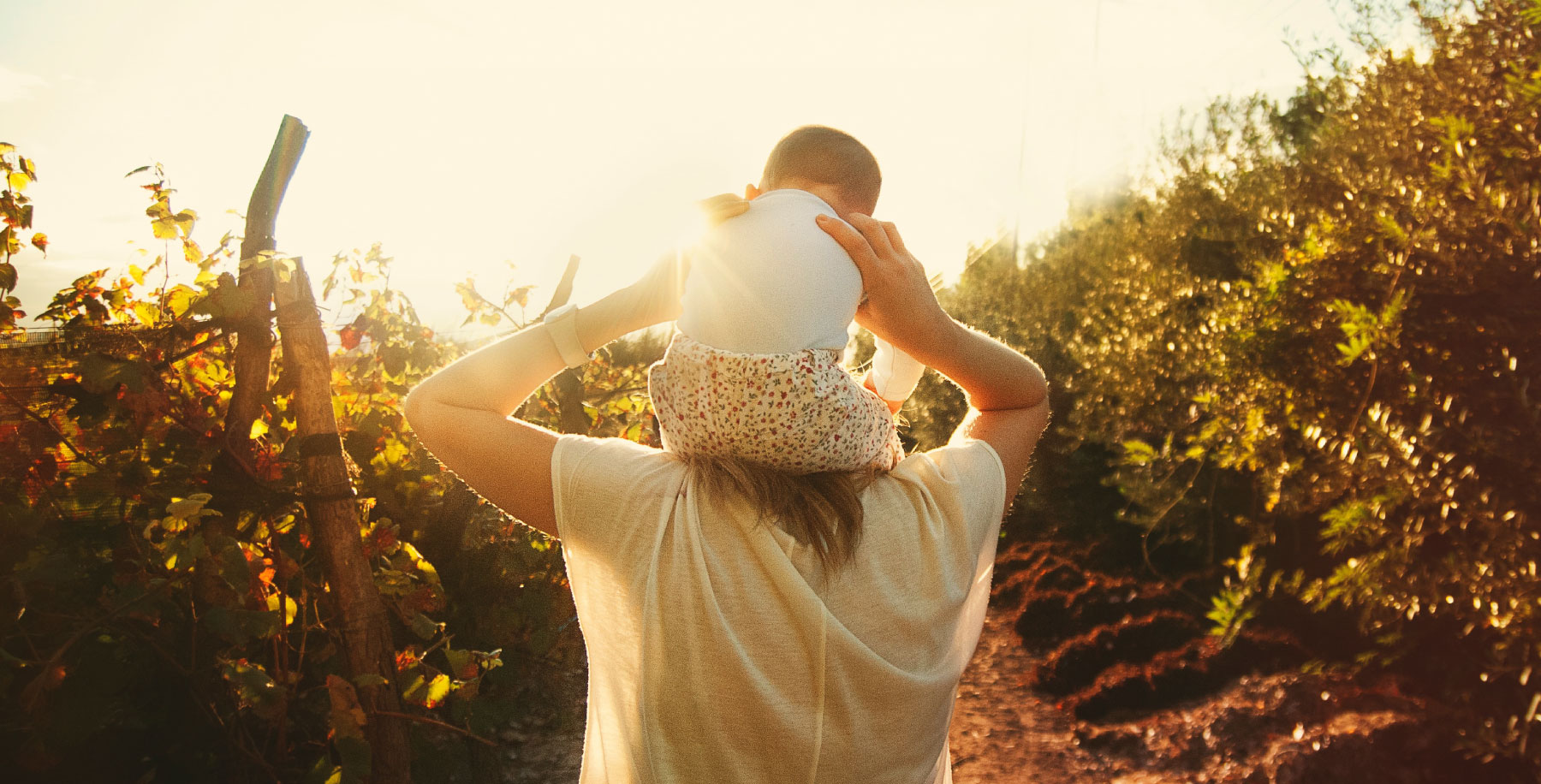 Treating Anxiety, Stress, Panic and
OCD across the Lifespan

Treating anxiety, stress, panic, OCD and associated conditions across the lifespan
Shannyn Wilson Psychology is a boutique anxiety clinic in the heart of Kew, Melbourne, with a special interest in treating all forms of anxiety, stress, OCD and panic symptoms across the lifespan. We also treat a wide range of other common psychological conditions in children, adolescents, adults and parents.
We're here to help with…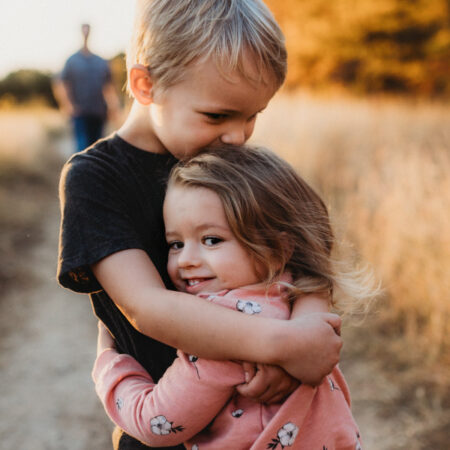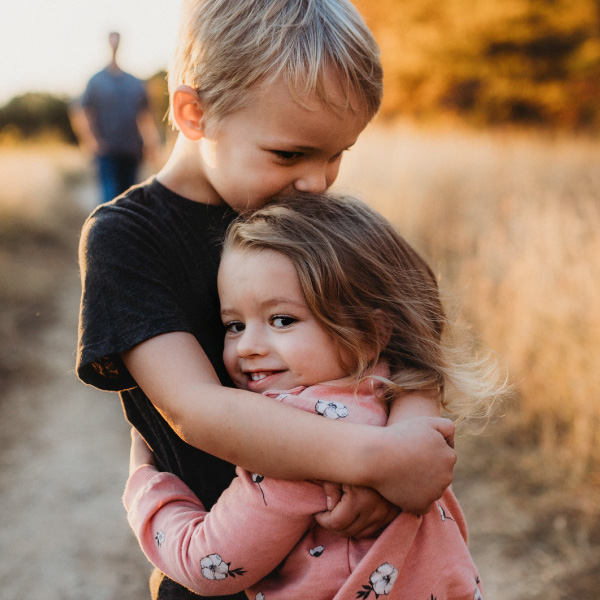 Children
Treating a range of early childhood social, emotional and developmental concerns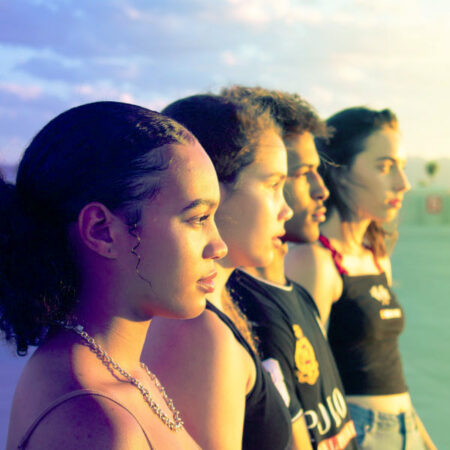 Adolescents
Counselling support in navigating common concerns and developmental stages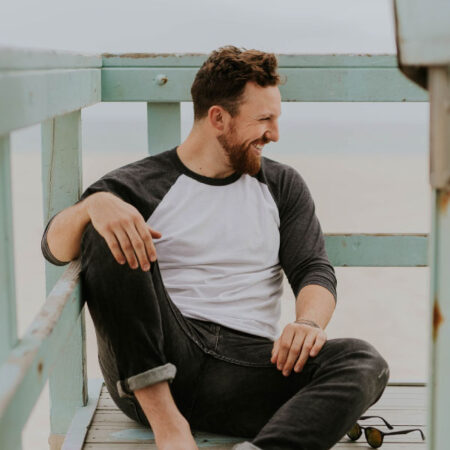 Adults
Supporting Young People (18-25) and adults with a range of presenting issues
Parenthood
Parenting Support & Treatment
Providing holistic counselling support in your journey through parenthood. We also offer parent skills training to build effective, practical, and nurturing parenting methods to foster the development of emotionally intelligent and happy children and adolescents.
This includes
pre-natal, pregnancy and post-natal support
understanding and navigating different stages and phases of your child's development from infancy to adulthood
conscious parenting awareness and emotional skills building
exploring and better understanding your own childhood and how it impacts on your experience as a parent
enhancing parent-child connection and relationships
managing parenting stress and distress, post-natal anxiety and depression and more.
Did you know…
One in four Australians will experience significant anxiety at some point in their lives, making anxiety one of the most common mental health problems in Australia. Psychologist intervention has been found to be a very effective form of treatment, and early intervention and support can significantly reduce the risk of developing an anxiety disorder in the future.
Our Psychologist Shannyn works with a range of anxiety presentations and associated psychological conditions including:
Stress
Generalised Anxiety
Separation Anxiety
School Refusal / Anxiety
Social Anxiety
Phobias & Fears
Strong Avoidance Patterns
Panic Attacks
Panic Disorder
Obsessive Compulsive Disorder (OCD)
Sleep Difficulties
Adjustment Difficulties
Performance Anxiety
Perfectionism / High Standards
Depression
Behavioural Issues
Low self-esteem and reduced confidence
Learning Difficulties
Attention Deficit Hyperactivity Disorder (ADHD)
Oppositional Defiant Disorder
Family relationship difficulties
Separation & Divorce
Grief & Loss
Parenting Difficulties
Post Natal Depression (PND)
Anger & Irritability
Disordered Eating Patterns & Eating Disorders
Disordered Body Image
Weight Management / Comfort Eating
Relationship Difficulties
Trauma
Post-Traumatic Stress Disorder (PTSD)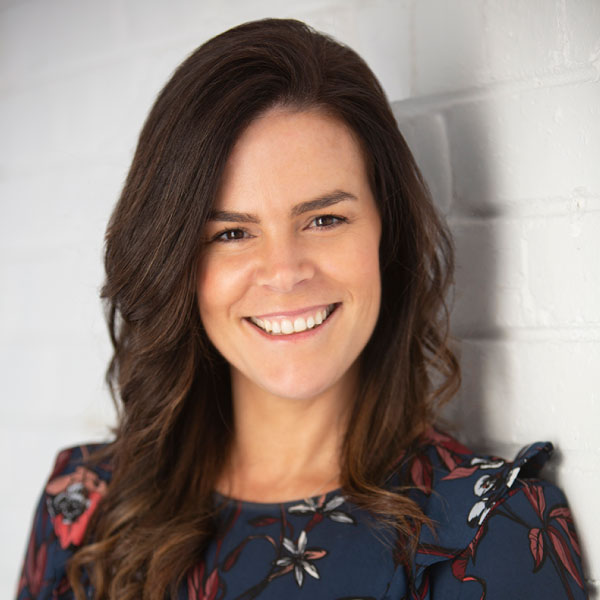 Meet Shannyn
Shannyn Wilson is the Principal Psychologist at Shannyn Wilson Psychology and consults with children, adolescents, adults, parents and families on Tuesdays and Wednesdays. She has a reception team on hand from Monday to Friday 9am to 5pm to take bookings and answer any of your enquiries. Shannyn works with all forms of stress, anxiety and panic symptoms, as well as a broad range of other associated and common presenting issues. She uses a wide range of evidence-based strategies in her tailored treatment plans to meet the individual needs of each and every client who walks through the door.