Goals of Adolescent Psychology
When adolescents and their families participate in counselling with a trusted psychologist, they develop a sense of safety and support, and a special space to build their own inner resources and coping tools. The process of counselling assists in building resilience skills, and increases a young person's sense of independence, self-esteem, and well-being.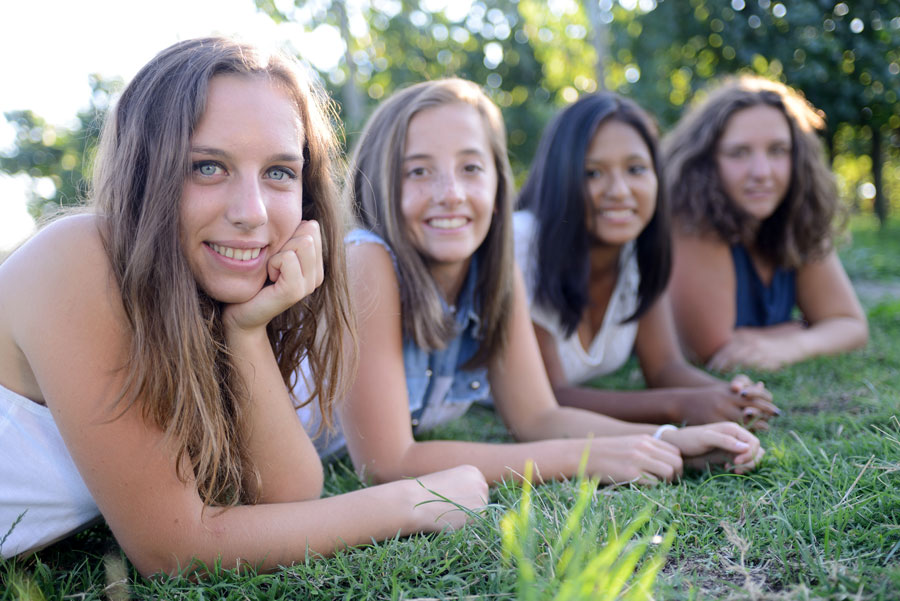 Adolescent Anxiety Conditions
Shannyn is experienced in treating all forms of anxiety in adolescents and young people aged 13-25. Some common anxiety-based conditions include:
Stress
Academinc Stress
Generalised Anxiety
Separation Anxiety
School Refusal / Anxiety
Social Anxiety
Phobias & Fears
Strong Avoidance Patterns
Panic Attacks
Panic Disorder
Obsessive Compulsive Disorder (OCD)
Sleep Difficulties
Adjustment Difficulties
Performance Anxiety
Perfectionism / High Standards
Transitions to Secondary School, or Tertiary Education/ Work Force
Associated Conditions
It is common for anxiety to co-occur with other psychological symptoms, and can sometimes be at the core of other areas of concern. Shannyn treat's all forms of anxiety as well as a variety of associated conditions including:
Family Relationship Difficulties
Peer Difficulties
Depression
Behavioural Issues
Bullying
Low Self-Esteem & Reduced Confidence
Risk taking behaviours and safety planning
Learning Difficulties and academic concerns
Attention Deficit Hyperactivity Disorder (ADHD)
Separation & Divorce
Grief & Loss
Autism Spectrum Disorders (ASD)
Anger & Irritability
Disordered Body Image
Disordered Eating & Emerging Eating Disorders
Relationship Difficulties
Trauma
Post-Traumatic Stress Disorder (PTSD)
If you would like to find out more about our Adolescent Psychology Treatment, please contact Reception during business hours Monday-Friday 9am-5pm on 0422 868 056, or BOOK ONLINE.
Research shows that children and adolescents with high and persistent anxiety that remain unaddressed are at risk of developing further psychological problems such as an anxiety disorder, especially if they lack the resources, support, or assistance in addressing the source of their anxiety. Early intervention is the key to addressing and reducing this level of risk.
Head over to Shannyn's blog for further information and resources, or to read about red flags for when to seek professional help.
Related Blog Posts
What are the signs and symptoms of Adolescent Anxiety?