Parenting Psychology
Shannyn offers individualised parenting counselling and support to walk alongside you in all aspects of your parenting journey. This can include 1:1 parenting support for your self as you adjust to parenthood, or move through chapters of your parenting life. Other times parents will visit a psychologist to gain insight and guidance around their child's ages and stages and to explore their expectations, their own parenting beliefs and history, and work towards their own parenting goals.
Teaching parents about their child's developing brain – on a cognitive, emotional, social, and behavioural level, allows parents to match their parenting expectations to their child's developmental level, which in turn helps foster a positive and robust self-esteem.
Parent Sessions are also a common component of child and adolescent treatment. Shannyn will often incorporate parent-based sessions to provide regular feedback on learnt strategies or progress, as well as providing parenting strategies, education, and guidance to bring the most effective treatment outcomes for their young person.
Parenting support may supplement child treatment or may be offered separately:
Sometimes parents would like to visit a psychologist to get some parenting guidance and strategies, without wanting to engage their child or adolescent in the therapy process.
This may include:
To gain knowledge and information about their child/adolescent's developing brain, and to help create more realistic expectations in their approach to parenting
To learn about their child's stage of development and explore helpful parenting behaviours and methods that may assist with supporting their child through those more challenges stages and phases.
To seek guidance on ways to manage difficult times in a child's or families life, such as when a new sibling comes along, significant changes, trauma, grief & loss in the family.
To discuss their own parenting beliefs, attitudes, family histories, behaviours and styles, and to discover new ways to parent their child or adolescent
To gain support adjusting to parenthood, explore identity changes, or loss of identity, and juggling the different demands of parenthood in todays busy society
To explore ways to connect with their children and enhance and nurture the parent-child relationship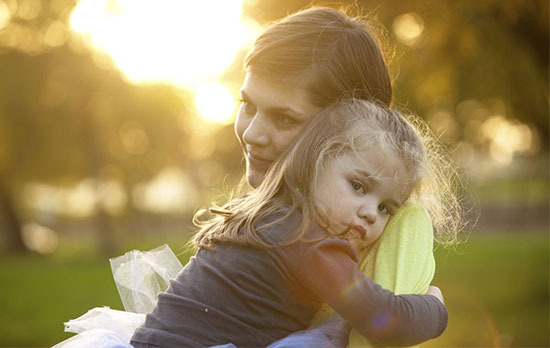 To find out more about parent psychology support, call Reception on 0422 868 056.