Goals of Child Psychology
When children and families participate in counselling with a trusted psychologist, they develop a sense of safety and support, and a special space to build their own inner resources and coping tools. The process of child psychology counselling assists in building resilience skills, and increases a child's sense of independence, self-esteem, and well-being.
Child Anxiety Conditions treated at SW Psychology
SW Psychology is experienced in treating all forms of anxiety in children aged 2-12. Some common anxiety-based conditions include:
Stress
Generalised Anxiety
Separation Anxiety
School Refusal / Anxiety
Night time Anxiety
Social Anxiety
Phobias & Fears
Strong Avoidance Patterns
Panic Attacks
Panic Disorder
Obsessive Compulsive Disorder (OCD)
Sleep Difficulties
Adjustment Difficulties
Performance Anxiety
Perfectionism / High Standards
Transitions to Kinder & School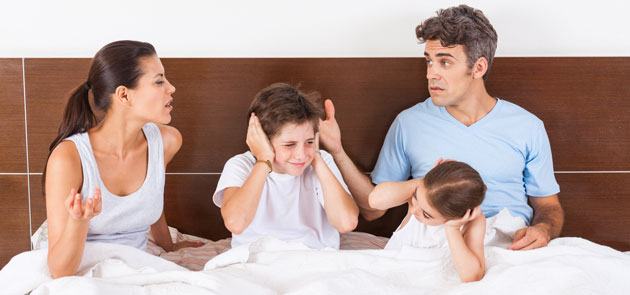 Associated Conditions treated at SW Psychology
It is common for anxiety to co-occur with other psychological symptoms, and can sometimes be at the core of other problem areas. Psychologists at SW Psychology treat all forms of anxiety as well as a variety of associated conditions including:
Friendship Difficulties
Depression
Behavioural Issues
Bullying
Low self-esteem and reduced confidence
Learning Difficulties
Attention Deficit Hyperactivity Disorder (ADHD)
Oppositional Defiant Disorder
Family relationship difficulties
Separation & Divorce
Grief & Loss
Autism Spectrum Disorders (ASD)
Anger & Irritability
Disordered Body Image
Relationship Difficulties
Trauma
Post-Traumatic Stress Disorder (PTSD)
Click on a menu link to the right to find out more about our Child Anxiety Clinic, Child Sleep Treatment, or Separation Anxiety & School Refusal Treatment.