Psychologist- BA (Psych) (Hons), MPsych(Clinical), MAPS
Magda Kurzak is a fully Registered Psychologist, and holds a Masters of Clinical Psychology. Magda has over 5 years experience working with children, adolescents, families, and adults across Melbourne, and works from a systemic and developmental framework. Magda commenced her clinical registrar program last year and is working towards specialised endorsement with the Australian Psychological Society College of Clinical Psychologists.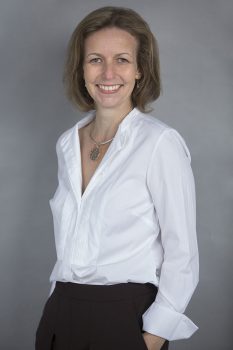 Magda is a full Member of the Australian Psychological Society (MAPS), and is an approved Medicare provider. Magda brings a calming and warm energy to the clinic, and her strength in formulating and assessing symptoms assists clients in developing a clear and collaborative goal for treatment. Magda has experience in working with individuals across the lifespan from young children and adolescents, to work with couples, families and the elderly, providing counselling treatment for all forms of anxiety, as well as depression, relationship issues and challenges, self-esteem and emotional problems, eating disorders, life transitions, grief and loss, and oncology support.
Magda specialises in the treatment of anxiety and related conditions across the lifespan, and incorporates a strong element of brain-based therapy into her treatment plans to provide practical and accessible strategies and skills for clients to address their anxiety conditions.
Magda's treatment approach utilises a range of evidence based techniques including CBT, solution-focused therapies, neuropsychotherapy (brain-based therapy), mindfulness, attachment and development based systemic interventions, narrative therapy and psychoeducation.
Magda is passionate and committed to providing the best possible assessment and treatment outcomes for individuals and is available to see clients Tuesdays, Wednesdays, Thursdays and Fridays.